The membership services desk is your one stop shop for everything 125 LIVE.  Learn about everything 125 LIVE has to offer included in our different levels of membership. 

Pick up schedules for all your favorite activities, sign up for classes, and get all your questions answered by our friendly membership services staff.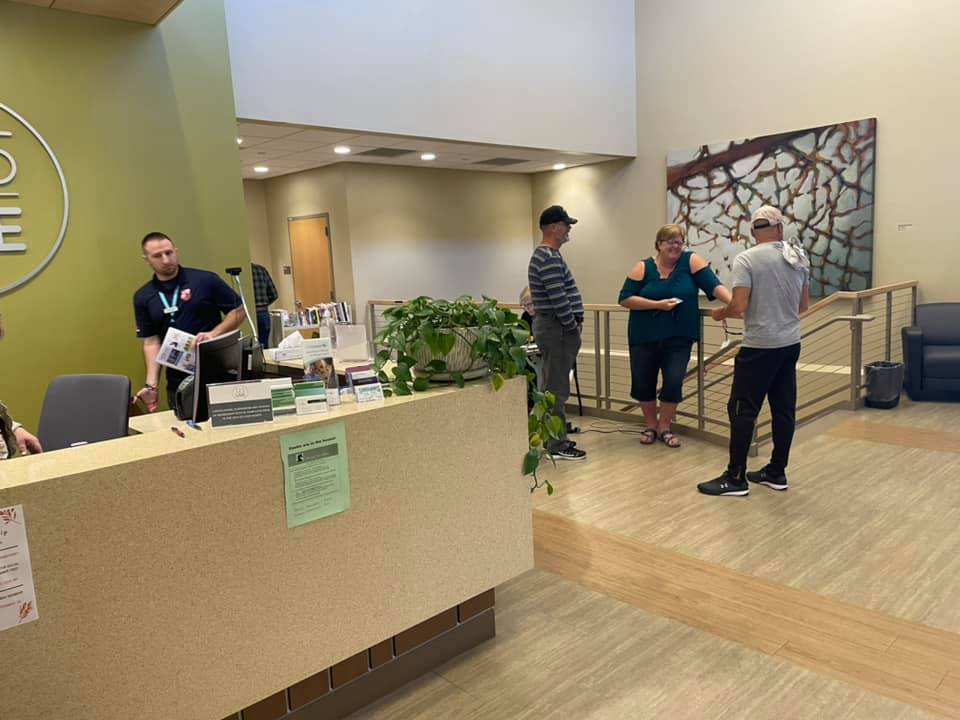 Our membership services staff welcome you each time you arrive. They can assist you with membership changes, and provide resources to any questions you may have.
We reserve your spot in social activities and classes.
Guest passes are available for all our members. Each guest is allowed 3 visits per calendar year.
The following items are available for purchase here:
Drinks
Snacks
Gift cards
Color Copies
Drumsticks
Boxing Gloves
TShirts
Pottery Items