Either a social OR a fitness membership is required to participate in this group.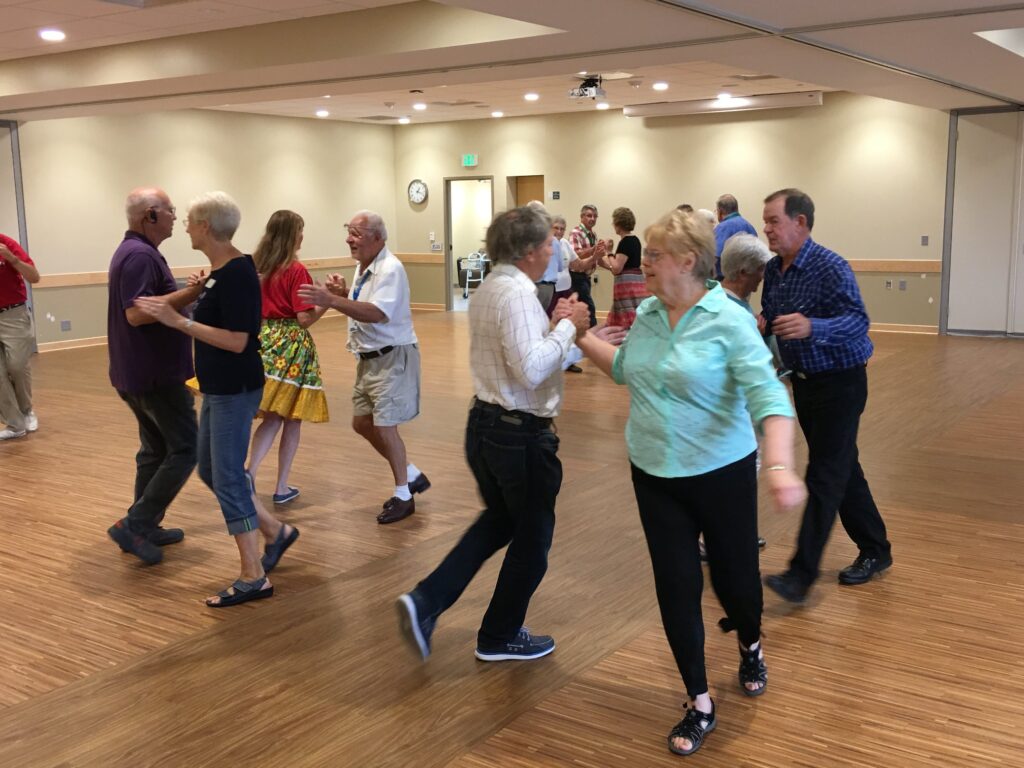 125 LIVE offers Square Dancing on the first and third Tuesday each month from 12-3pm.
Each dance session is followed by a community social afterwards.
These dances are free and open to all members at all skill levels.