You can participate in Pickleball with either a Social Membership or a Fitness Membership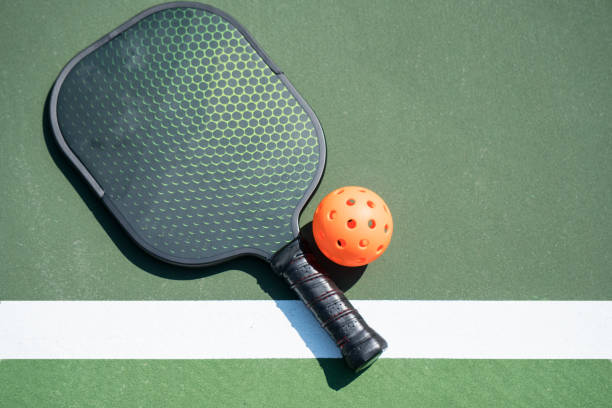 Your 125 LIVE membership gives you access to a pickleball court in Fitness Studio 1. This studio has multiple uses, so check the fitness schedule to see when the regular times occur during the week. You also have access to other court locations, indoor and outdoor, throughout the year.
Are you interested in learning the game? We have volunteer Pickleball coaches available to show you the ropes or even pair you up with other players! Inquire at member services. Players must supply their own balls and racket, all levels of play are welcome.